If you belong to the 20 something club and haven't heard about the SunburnGoa, then you are living under a rock! Ranked amongst few of the world's best music festivals, Sunburn Music Festival tops the list of every Electronic Music fan's bucket list. It is mostly famous for its extravagance, fantastic music and noteworthy artist line-up. Sunburn Goa (2022) is coming back this year with its 12th edition, and here's everything you should know all about it!
Sunburn 2022 
Dates: 27th December 2022 – 30th December 2022
Location: Vagator, Goa
Highlights of the Sunburn Goa 2022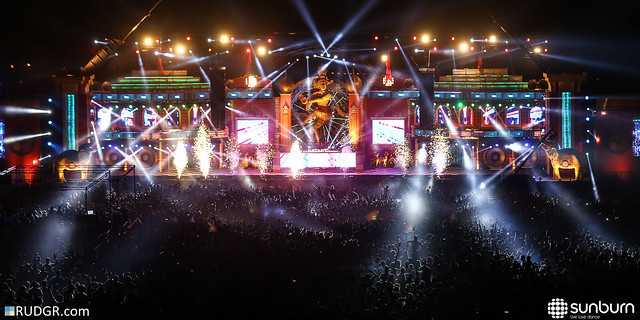 If you are a crazy EDM (Electronic Dance Music) fan, you sure know all about the Goa Sunburn. For those who have no clue, Sunburn is rightfully claimed to be Asia's biggest EDM festival, attracting ardent EDM fans from over 30 countries across the globe. It goes on for almost three days every year with few of the world's most renowned DJs engaging the crowd with their best works. Held at Vagator beach in Goa, the Sunburn Festival is a three-day experience of unlimited fun and frolic with your friends!
9 Reasons Why: A Must-Visit for EDM Fans
1. Unmatched Line-Up Across Multiple Genres
Every year, Sunburn witnesses a world-class line-up of DJs from across the globe, spinning some of their best works and engaging the crowd to some out-of-the-world music. Few of the famous artists who perform at this festival are Afrojack, DJ Snake Andrew Rayel, Tiesto, Mark Knight, Quintino, Pete Tong, James Zabiela Josh Wink, Shermanology, Chuckie and Goldfish. Among Indians, Nucleya, Anish Sood, Janux, Sartek, and Arsh have performed in this Festival in the past.
2. Outstanding Scale of Production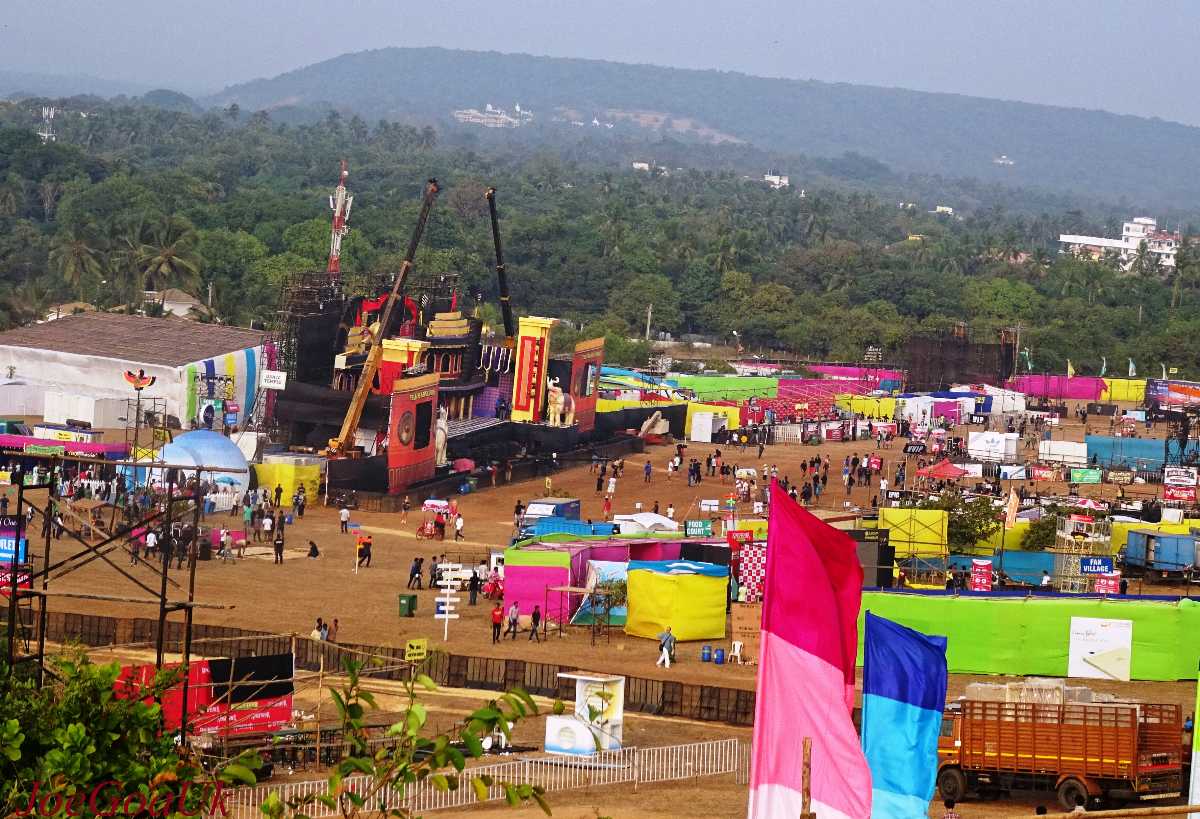 With a mesmerising sunset at the backdrop, the massive stages, laser lights of different colours in every direction, booming sound systems, incredible visuals and a loud grooving crowd along with a world-class line-up of artists tuning in to your favourite songs across all genres, LIVE! I'm sure it doesn't get any better for all the music lovers out there!
3. Perfect timing of the Festival
Typically, Sunburn Music Festival takes place in the last week of December, so your plans for Christmas and New Year is sorted! Unless you have your annual family reunions planned for Christmas, Sunburn is the perfect place to be during the festive season along with your besties of course! Spend the weekend grooving to the best music and hogging on some mouth-watering food.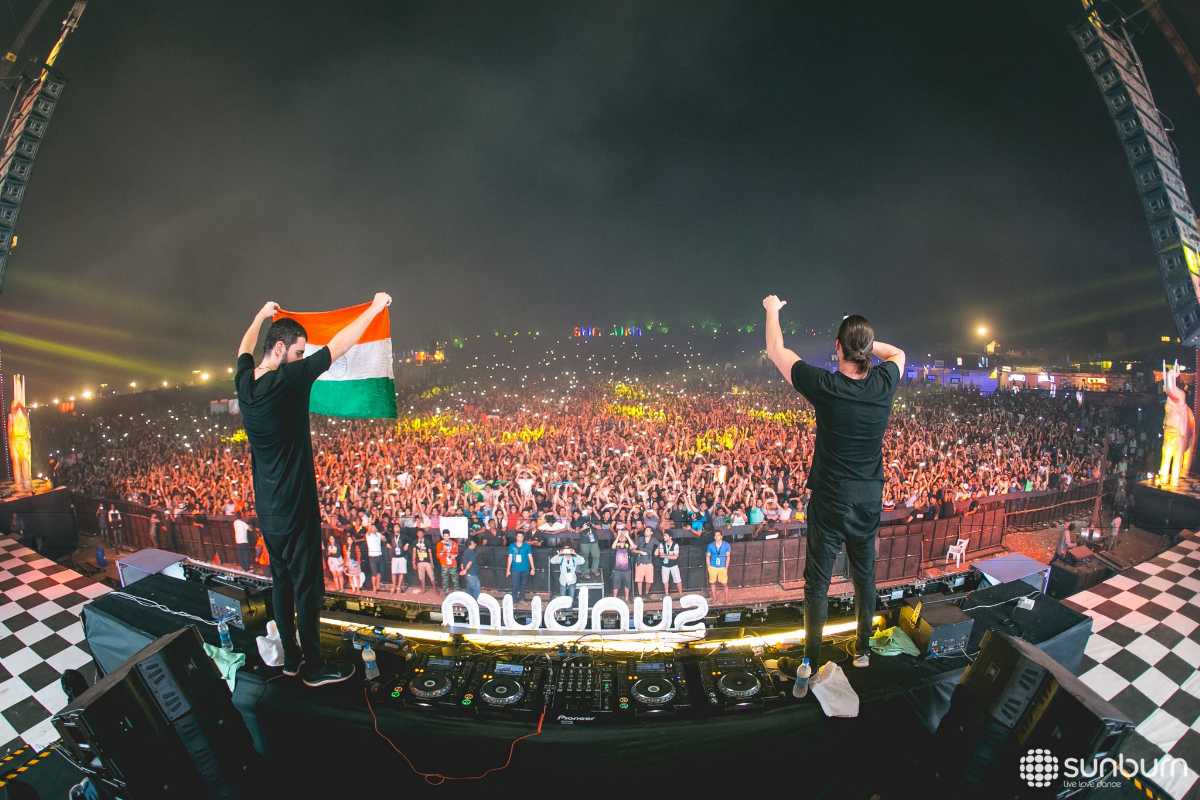 4. Breathtaking location
The festival is held at one of the best party destinations in the country, Goa! Nothing can beat a fun-filled 3-day holiday of complete relaxation and unlimited fun with your gang.
5. Attend different workshops before the festival
The festival begins in the evening and goes on till late at night. During the day you could participate in various workshops. Some of which are; drum workshop, dream catcher workshop, kite workshop, kite-making workshop, tattoo workshop or you can even learn how to play different instruments. There is something for everyone at the Sunburn Festival!
6. The festival encourages new artists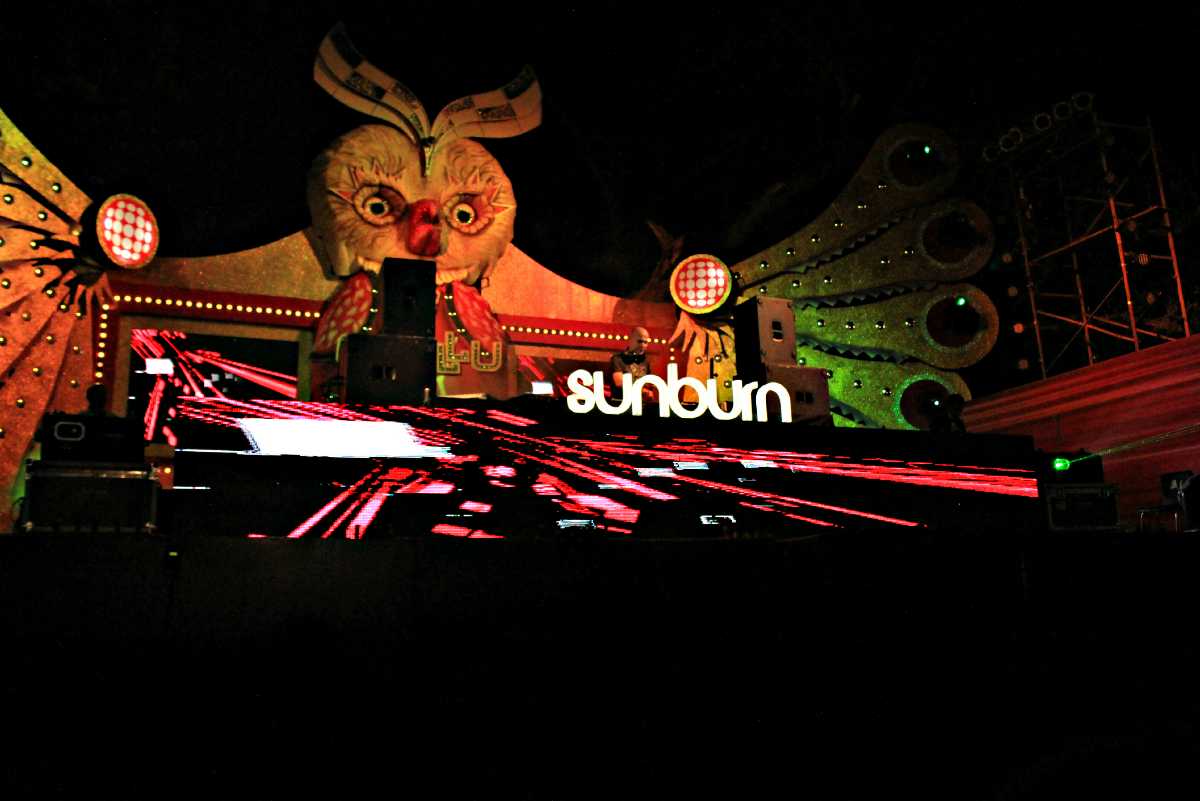 At the Sunburn Festival, you not only witness world-class performances by famous artists; you also stand a chance to groove to fresh and upcoming talent. Usually, the earlier slots are assigned to these new talents who participate to showcase their talent and get visibility at such a big platform.
7. Make new friends from different countries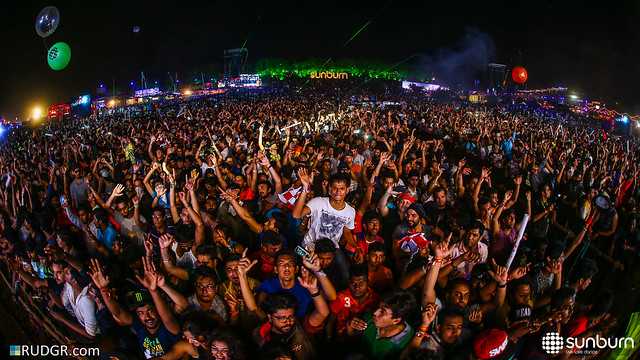 Being one of the most famous music festivals in the world, the Sunburn Festival draws a large crowd from different parts of the world. The festival is an excellent opportunity to make new friends, know about their musical journey, their experiences and a lot more! You never know, you might end up finding your future best friend in this fulfilled journey!
8. Enjoy a host of other recreational activities around the venue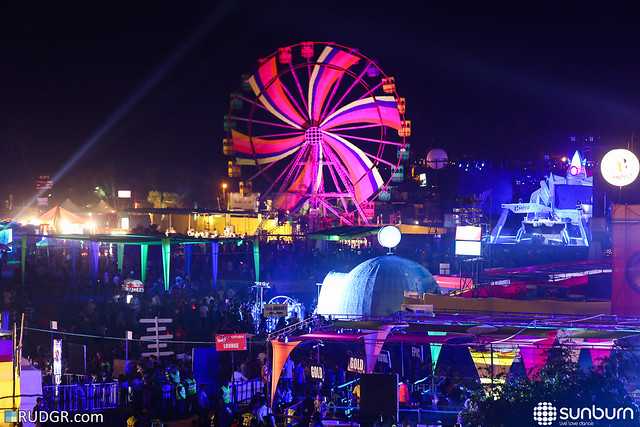 Sunburn hosts an array of fun activities before the concert begins. These include bungee jumping, giant wheel, zorbing, the adventure zipline, mechanical bull ride and a lot more. These activities are trendy among the masses and draw a large amount of crowd before the show begins.
9. Enjoy Happy Hours
On all three days of the festival, 1:00 PM to 3:00 PM, you get to enjoy happy hours, which means a wide range of discounts on food and beverages! The festival venue has many snacks stalls put up offering a variety of items like pizzas, burgers, and other finger-licking food. You also get to avail offers like 'buy one get one free' and much more!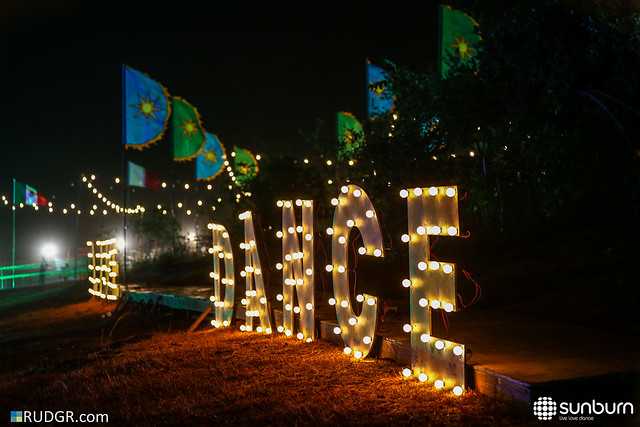 Although you may not be an EDM magnet, the vibe of the festival along with a host of other activities are sure to gravitate you towards the Sunburn Festival at least once in a lifetime. So, if you are interested in attending the festival, then book your tickets right away to get them at the cheapest rates!